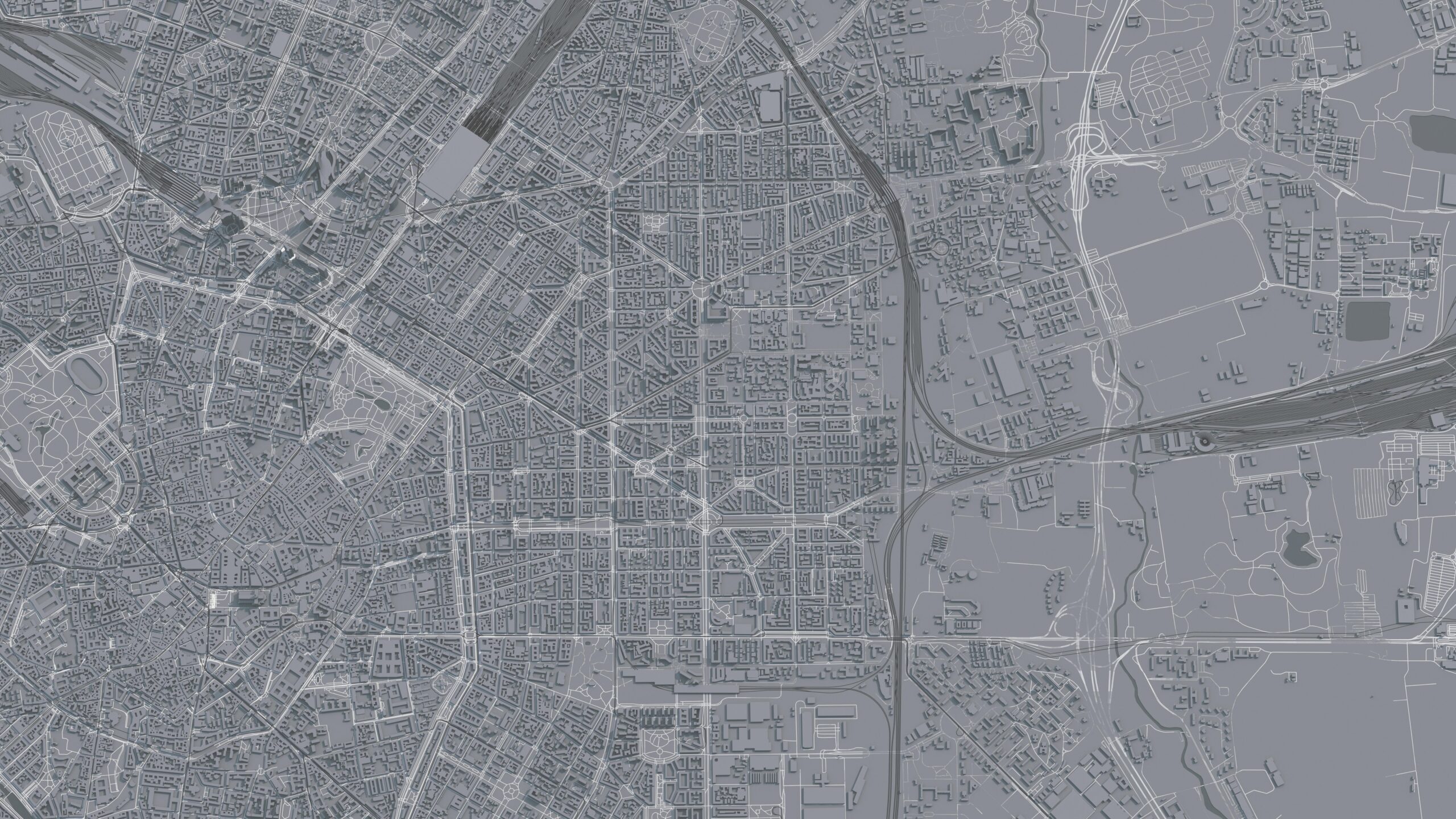 Innovation Cycle 12 Demonstration
26 October 2023
Concepts for Joint and Partner Communications
in a Contested and Austere Environment 2035
You are cordially invited to attend the Technical Demonstration being jointly held by United States Special Operations Command (USSOCOM) Science and Technology (S&T) Futures, Norwegian Special Operations Command (NORSOCOM), and the Norwegian Defence Research Establishment (FFI). The event will be held on 26 October 2023 in Vealøs, Norway (near Horten). The event is a culmination of the first bilaterally held Innovation Cycle partnered on by USSOCOM S&T Futures, NORSOCOM, and FFI. It will involve demonstration of disruptive technologies focused on Joint and Partnered Communications in Contested and Austere Environments.
The event will comprise a single day of scenario-based demonstrations with 41 vendors. Currently, there are 8 Norwegian companies,
3 British companies and 30 American companies demonstrating their technologies at the event.
Areas of Focus
Disruptive Unmanned Systems Technology Investigation and Experimentation
Future Edge Operations (Power, Sensing and Communications)
Quantum Engineering
Asymmetric Low Probability of Intercept (LPI) Next-Gen Electronics Communications
Beacon Artificial Intelligence Airborne Experimentation
Supply Node Analytics For Trusted Vendor and Trusted Contact
Commander's Omniscience
Contested Logistics
Threat-Based Intelligence
Space-Based SOF Capability Technology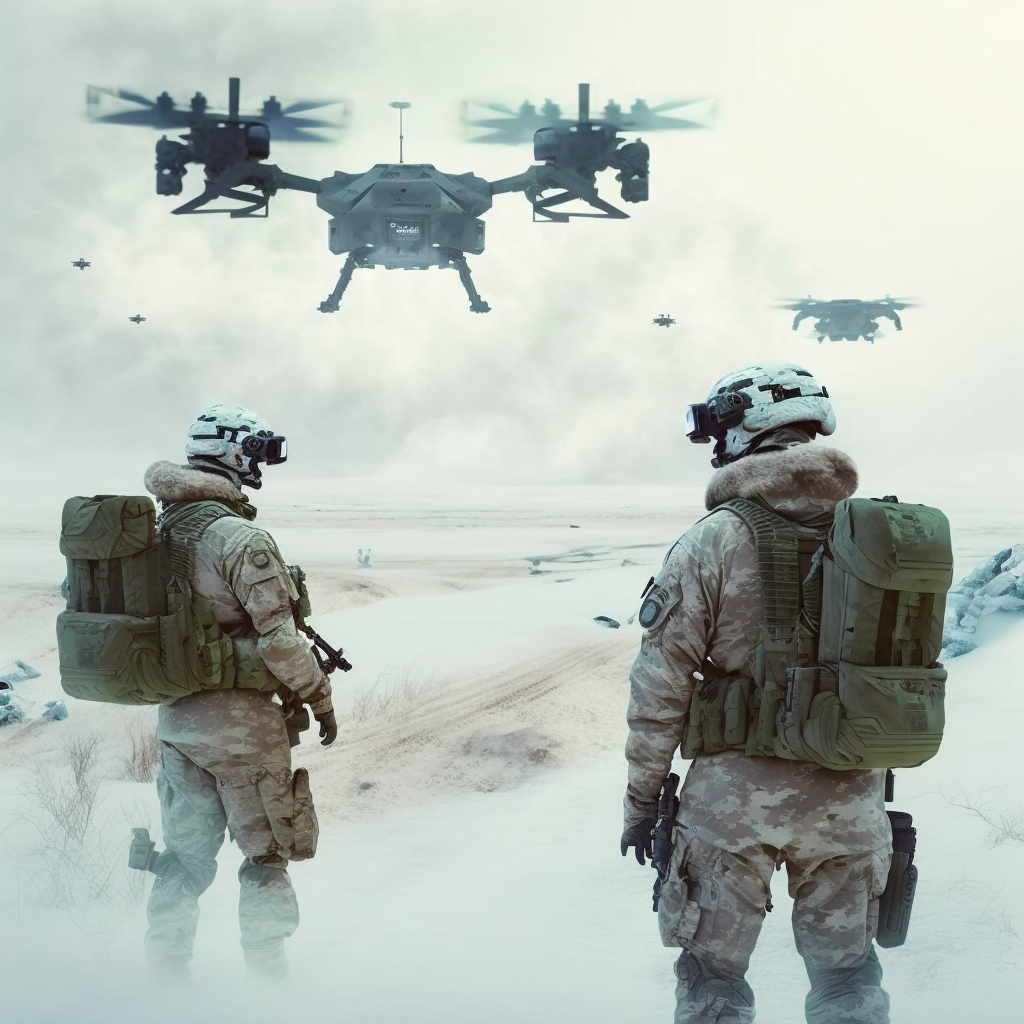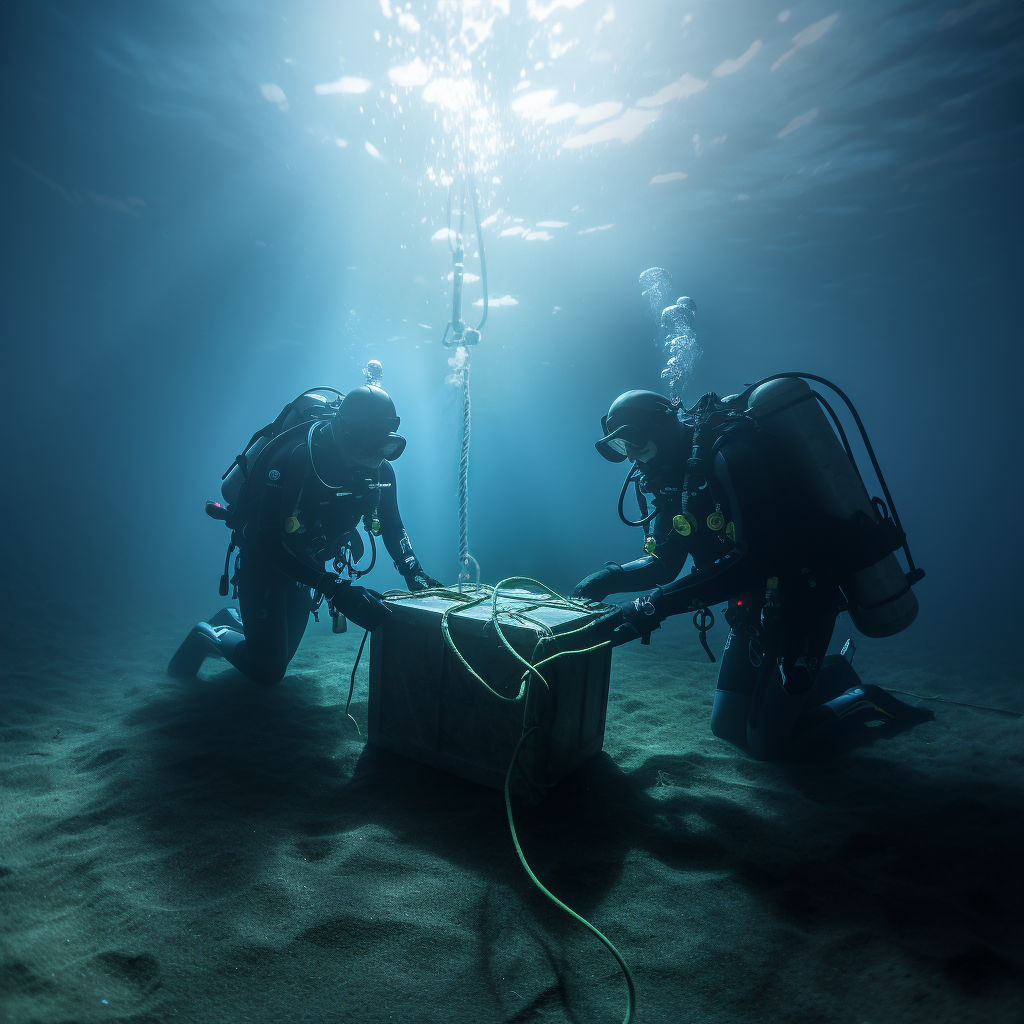 Novel and proof of concept technologies will be demonstrated with the intent to consider follow on technology development with international military stakeholders. Attendees are sought from all levels such as:
Senior Leadership in technology focus areas
Science and Technology Representatives
Acquisition Program Managers
SOF Users
Administrative instructions will be posted to this page in late August to assist with your booking.