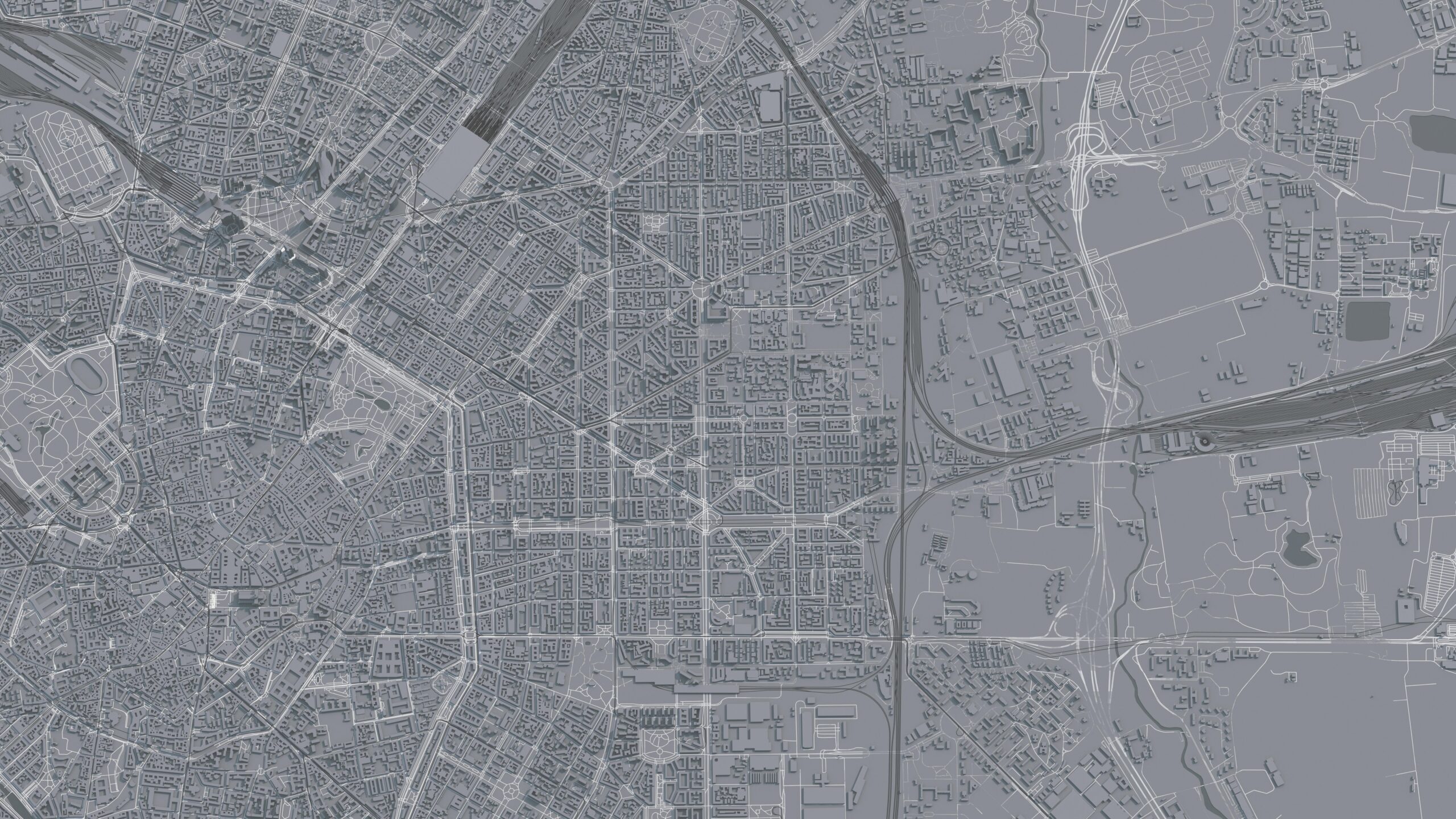 ABOUT US
Addressing the challenges of the next generation battlespace…
Liberty Alliance is a Service Disabled Veteran Owned Small Business comprised of former US Military Special Operations and Intelligence Community personnel. It is our mission to enable the warfighter through innovative and relevant solutions addressing the challenges of the next-generation battlespace. Liberty Alliance covers the full spectrum of mission support; through specialized engineering, and comprehensive training solutions in support of industry and government initiatives. We have the solution.
---
TRAINING
"The first truth for special operations is that quality is more important than quantity." – Gen. Hugh Shelton.
Liberty Alliance offers a variety of realistic and immersive training packages to government clients. Our packages are customized down to the last detail, which ensures only the most proven techniques are incorporated into the most relevant operational environments. In preparation for full spectrum operations with peer to peer; near-peer, and 4th Generation (4GW) actors, the US military and inter-agency partners must not only be technically proficient but also have an immense capability relating to complex problem-solving and critical thinking skills and adaptability, allowing them to operate and thrive within a complex environment.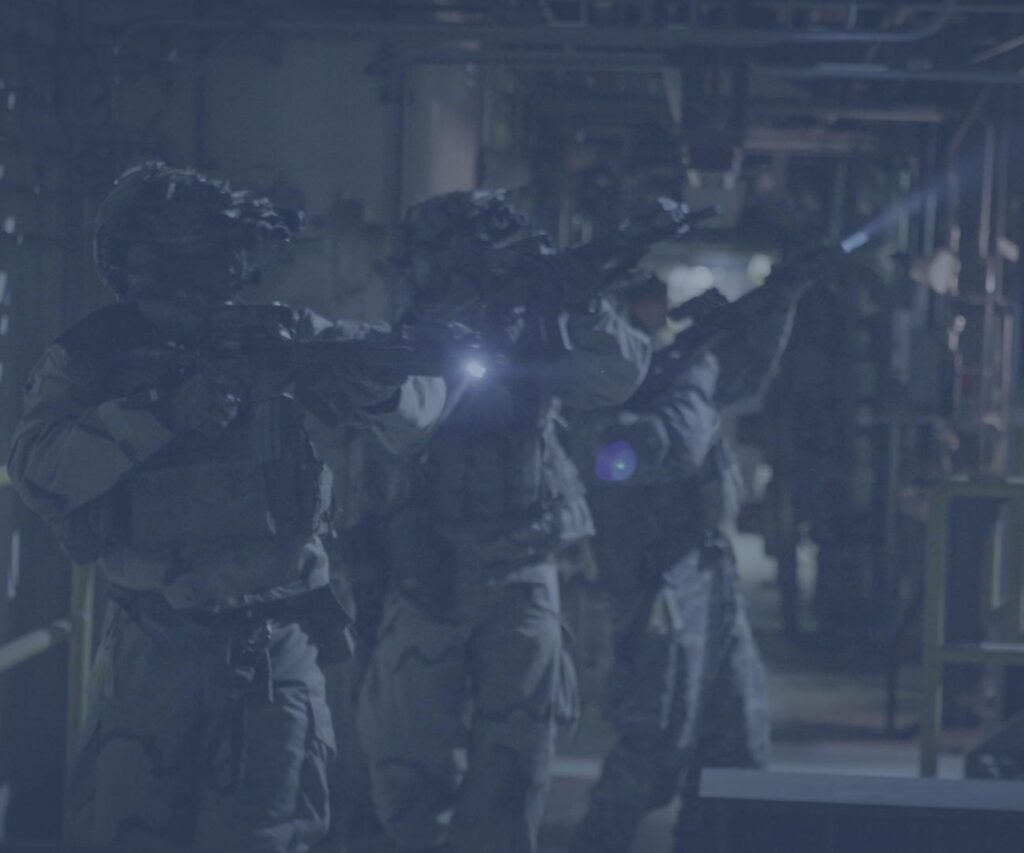 Full Mission Profiles- Multi-Role Player events that replicate a complete operational picture for participant
Recruitment and management of hundreds of Special Skill, Foreign Language Speaking and Civilians on the Battlefield Role Players
Acquisition of special equipment to enhance realism
Training Site Atmospherics
Battlefield Effects and Foreign Weapons
Script Writing and Exercise Planning
Curriculum and Instructional Development
Outcome-based learning methodology derived from scenarios of actual and anticipated events
Subject Matter Expertise with recent real-world feedback and course delivery
Latest adult learning theory and methods
Special Skill Courses- focused training to hone individual and group abilities tailored to the customer
Close Quarters Battle/ Combat
Surveillance/ Counter-Surveillance (Physical and Technical)
Foreign Weapon Familiarization
Advanced Concealed Carry and shooting courses
Homemade Explosives Familiarization
Tactical Medicine
Covert Methods of Entry
---
MISSION SUPPORT
Standing by…
Liberty Alliance supports US Government and its industry partner's regionally aligned, globally networked, around-the-clock mission. We consistently recruit, select, deploy, and retain highly qualified personnel to support a variety of mission-essential functions. Liberty Alliances maintains exceedingly high professional standards for all our teammates and employees. We are committed to the rapid execution of complex projects in any environment while maintaining the utmost of integrity. Liberty Alliance has the experience, agility, and discretion to perform exceptionally demanding tasks to enhance mission readiness allowing our customers to focus on their core competencies.
Mission Support Services
Staff Augmentation
IT Networks and Communications
Human Performance Optimization
Planning, Management, Strategy and Leadership Services
Procurement and Logistical Support
Critical Infrastructure Security
Life Support Services
Facility Support Services
Close Protection
Non-Standard Acquisition and Delivery
Intelligence Support
Program and Project Management
Global Transportation
Facility and Personnel Security Compliance
Threat Vulnerability Assessments
Disaster Preparation and Response
Linguists and Cultural Advisors
Administrative Services
Process Analysis and Optimization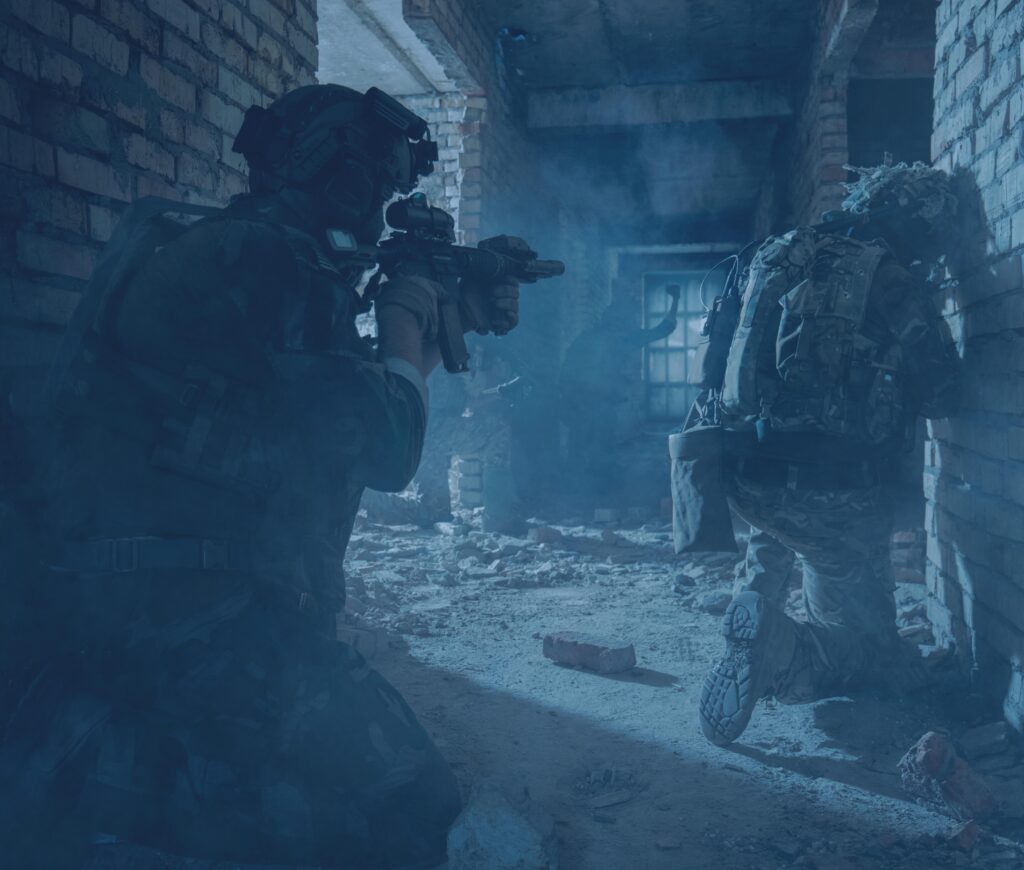 ---
Technology Support
Answering the call…
Liberty Alliance maintains a pool of highly specialized and qualified personnel. We leverage this established professional network and industry leading candidate sourcing services to ensure rapid fulfillment and execution of mission requirements. We are able to quickly assemble and manage teams of accomplished personnel in support of complex development efforts. Liberty Alliance team members have been instrumental in the development of a variety of solutions designed to support the rapidly evolving technological environment.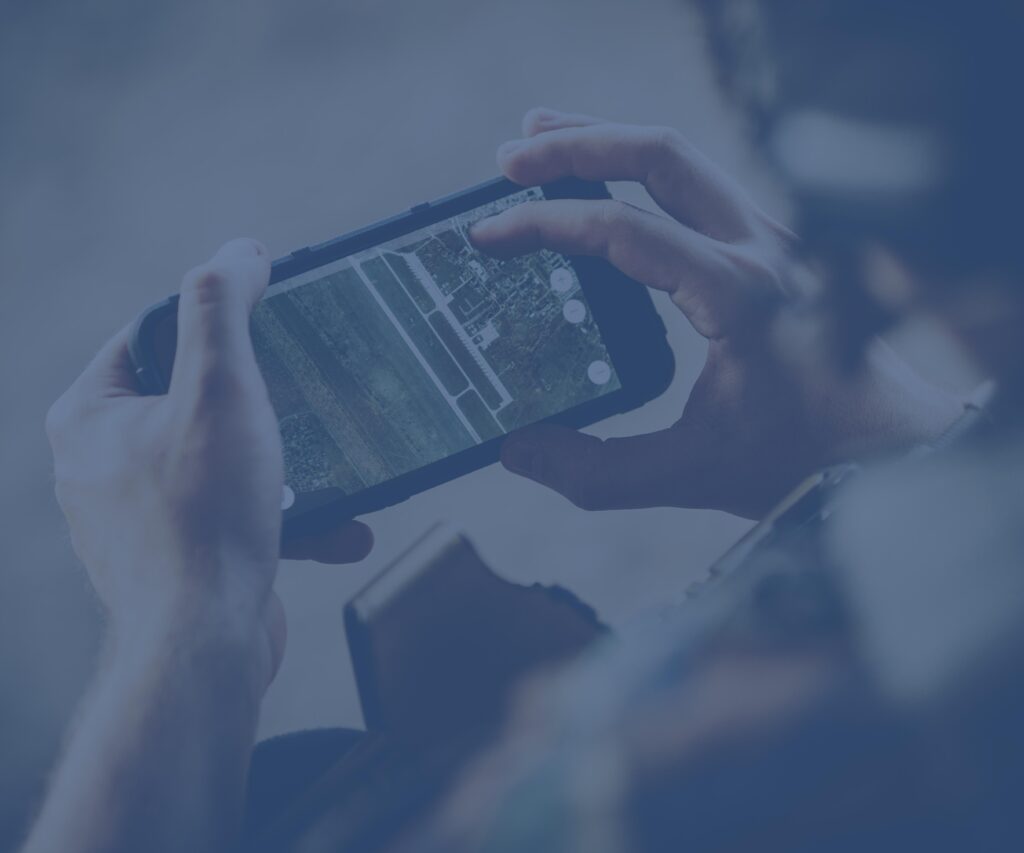 Technology Support Services
Rapid Prototyping and Fabrication
Software Development
Staff Augmentation
RF Systems Engineering
Commercial Off The Shelf (COTS) Manipulation
GPS Communication Subsystems
Sensor and Instrument Development
VR / AR Simulation and Development
Systems Integration Support
Aerospace and Missile Systems
PCB Design and Fabrication
Thermal and Stress Analysis
Penetration Testing
Mobile Exploit Development
Software Defined Radios (SDRs)
Project and Program Management
Research, Development, Test & Evaluation
Facility Features
RF Shielded Faraday Lab
Scalable Network and Server Infrastructure
Dedicated Hardware Fabrication Lab
Customizable Classroom Space with Multimedia
---
AVIATION
Standing by…
Liberty Alliance provides a fleet of special mission aircraft that enable a range of advance sensor packages tailored to customer requirements. Our fleet's large, pressurized cabins allow for multi-mission, high payloads capacity and equipment configurations. Liberty Alliance's aviation services encompass a wide range of innovative solutions across the full range of government and commercial operations.
Aviation Services
Manned ISR for Actionable Intelligence
EO/IR Sensors with Laser Illuminator
Dual Video Recorder and Downlink
SIGINT Solutions
EW Solutions
Modular Pod Capabilities
Special Charter / Cargo Services
Maintenance Services
Aviation Training Services