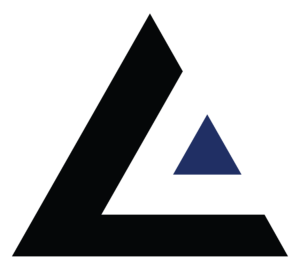 Graphic Design and Social Media Management Intern
Liberty Alliance
Responsibilities:
Graphic Design:
Create Engaging Content: Assist in design and creation of visually appealing graphics for use on websites, social media platforms, marketing materials, etc.
Collaborate with Teams: Work closely with creative team members, program managers, vendors etc. to translate concepts into cohesive designs.
Maintain Brand Consistency: Adhere to brand guidelines to create a coherent visual identity.
Social Media Management:
Content Planning: Create, schedule, manage, and post content across social media platforms, MailChimp, etc.
Community Engagement: Respond to comments, engage with followers, and cultivate a positive community presence.
Analyze Performance: Utilize tools to track social media engagement and report on effectiveness of campaigns.
Qualifications:
Pursuing a degree in Graphic Design, Marketing, or related field.
Proficiency in design tools such as Adobe Creative Suite (Photoshop, Illustrator, InDesign) and social media management (various platforms as needed).
Experience or strong interest in social media management.
Excellent communication and collaboration skills.
Excellent writing skills.
Ability to work both independently and as part of a team.
Learning Opportunities:
We create future technology for the defense industry. In other words, we make sci-fi come to life through storytelling and rapid prototyping.
Gain hands-on experience in professional design workflows for an exciting space in defense industry, including areas such as story-based design, AR/VR design, AI integration, etc.
Observer, and collaborate on projects with industry professionals, designers, and animators.
Develop skills in social media strategy and community management.
Opportunity to build a portfolio with real-world projects.