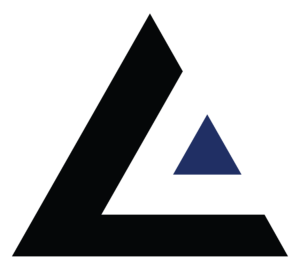 Full Time, Internship, Part Time
We are seeking a skilled and customer-oriented IT Help Desk Specialist to join our IT team. The ideal candidate will provide technical assistance and support to our internal users. They will respond to queries, diagnose and troubleshoot technical issues, and ensure smooth technology operations within the organization.
Responsibilities:
Respond to user inquiries via phone, email, or in-person, providing prompt and effective technical support.
Diagnose and resolve hardware, software, and network-related problems.
Walk users through troubleshooting steps and provide accurate solutions.
Install, configure, and upgrade software applications and operating systems.
Set up user accounts and permissions in accordance with company policies.
Collaborate with other IT team members to escalate complex issues for resolution.
Maintain documentation of technical support procedures and solutions.
Coordinate with external vendors and service providers for technical support when necessary.
Assist in managing IT inventory and assets.
Offer training to users on software and hardware usage.
Ensure security protocols are followed and maintain data privacy.
Stay up-to-date with technological advancements and IT industry trends.
Requirements:
Bachelor's degree in Information Technology, related field, or equivalent experience.
Proven experience of 0-2 years working in a technical support role or IT Help Desk.
Strong technical knowledge of operating systems, software applications, and hardware components.
Proficient in troubleshooting and problem-solving methodologies.
Excellent communication skills, both written and verbal.
Strong customer service orientation and ability to remain calm under pressure.
Experience with remote support tools and ticketing systems.
Basic understanding of network protocols, routing, and switching.
Familiarity with Active Directory, user account management, and security practices.
Ability to work independently and collaborate within a team.
Relevant certifications (e.g., CompTIA Network+, Microsoft Certified: Azure Fundamentals) are a plus.
Benefits:
Competitive salary based on experience.
Health, dental, and vision insurance.
401(k) retirement plan with company match.
Professional development opportunities and certifications support.
Paid time off and holidays.
If you meet the above requirements and are excited to be part of our dynamic IT team, please submit your resume and a cover letter detailing your relevant experience and technical skills.